Creating a logo for an Instagram account, I think it's a bit different! You have to create just a logo, neither a slogan or a name. Viewers will have to get the messege through the icon with no other infromation, also the small size is also one difficulty that you have to pass over. There is no physical objects like posters or products, that will allow you to see the logo from a different prespective or in a "physical" form. Is JUST a small, round icon on the up - left corner of your screen. Minimal design and the right colors is our best collaborators for this unique graphic designing sittuation.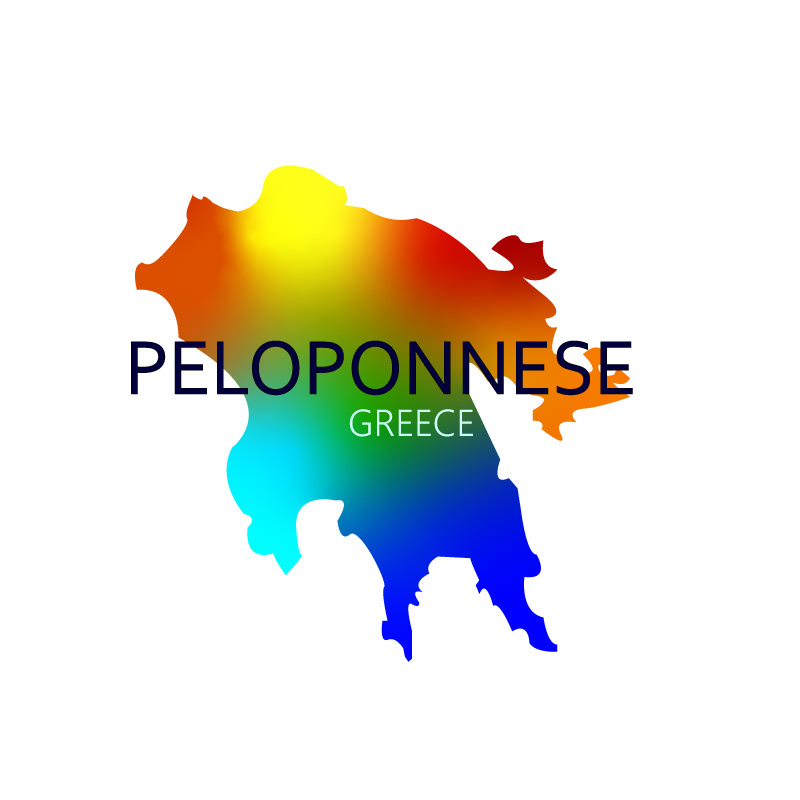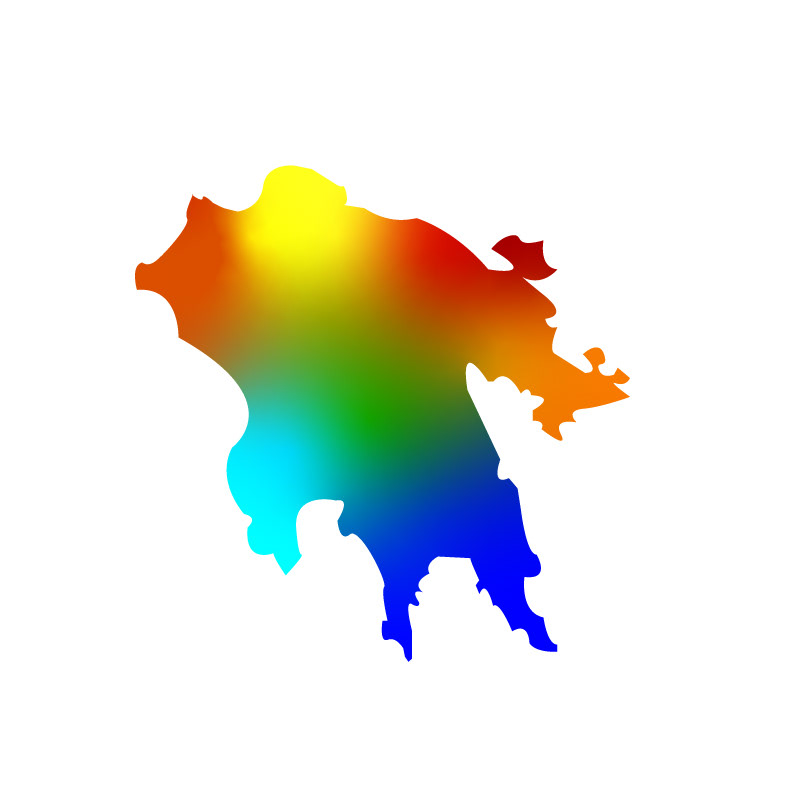 And here it is, created with attention and always keeping in mind it's small size, we give our best on the right color choise. So we have to get explained about the only thing that gives life to this logotype, its own colors!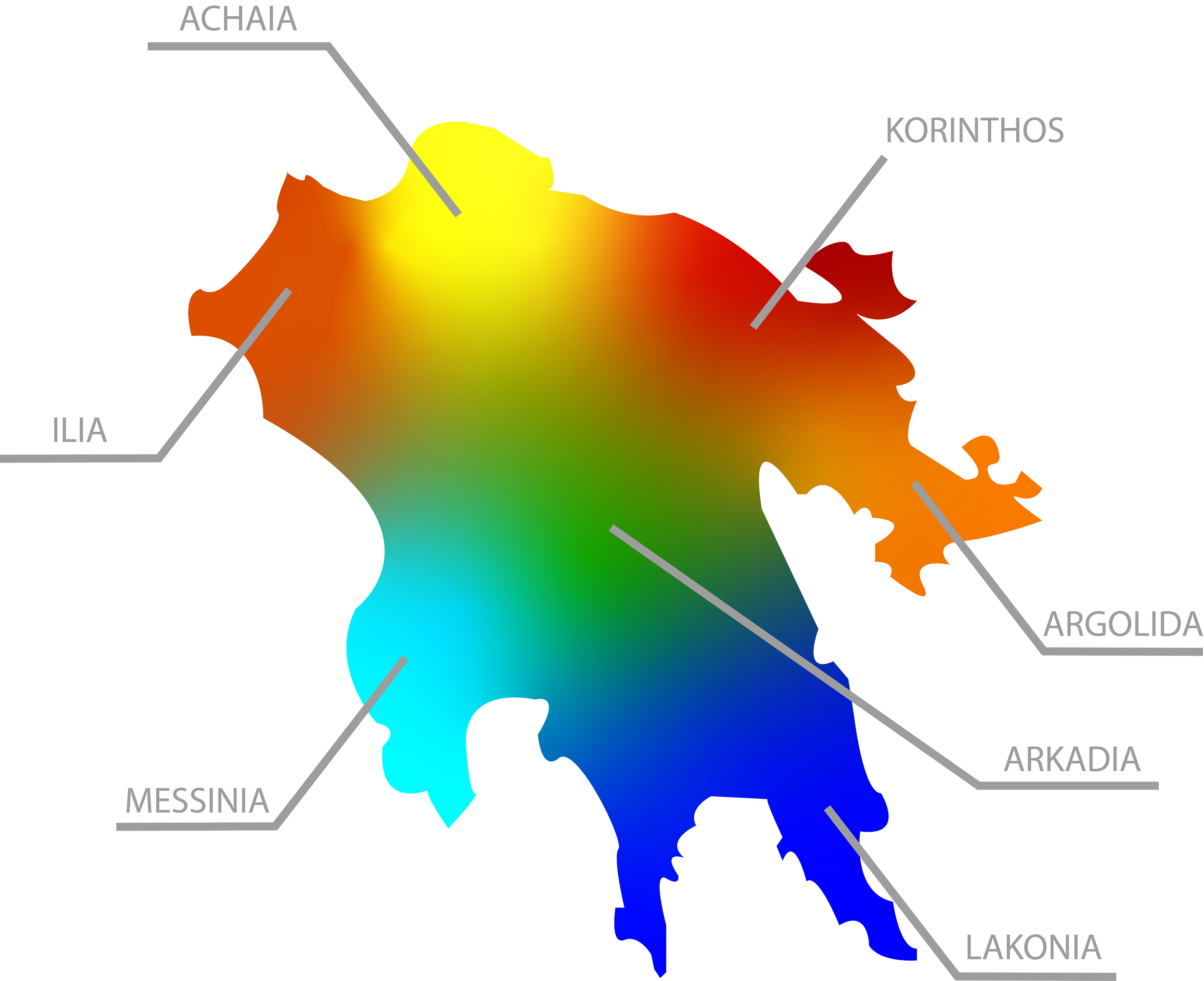 Every single county gets its color from something unique or a milestone in the area.
First comes the closest county to the capital city of Greece, Athens. Korinthos (RED), was always known for its worldwide famous red wines, especially, in the area of Nemea. Continuing clockwise we have Argolida (ORANGE), well known for its oranges and especially the famous Oranges of Argos. (Tip: Until 1834 Nafplio, the capital city of Argolida county, was the capital city of Greece). After Argolida comes Arkadia (GREEN), maybe the most mythical area of Peloponnese, this mountainous area gets its color from the large areas of forests that exist in her territory. Under Arkadia, in the first leg of Peloponnese, we have Lakonia (DEEP BLUE), a coastal county where sea depths are incredibly deep. Next to Lakonia, comes Messinia (LIGHT BLUE), a paradise on earth. From the famous Neda waterfalls and the beautiful beach of Voidokoilia, this amazing place gets its color from the amazing sandy beaches, large rivers, and the breathtaking waterfalls around its territory. Just before the end, we have Ilia (ORANGE RED), an agricultural area above Messinia, famous for its tomatoes and oranges. Finally, Achaia (YELLOW) gets its colors from the worldwide know carnival period that take place at Patra city, the capital of the county. Also yellow represents something with energy and happiness, what exactly a carnival festival is!