The Cycladic Label is a result of a collective obsession! Inspired by
the Greek summer at Cyclades Islands, we create a minimal, eco friendly and technological advanced artistic label.
The label is a product that couldn't exist without inventions through newest technologies.
At the top of the label are printed inks that are able the change the color of themselves depending on the temperature and notifies the consumer that the product has the best temperature to be consumed.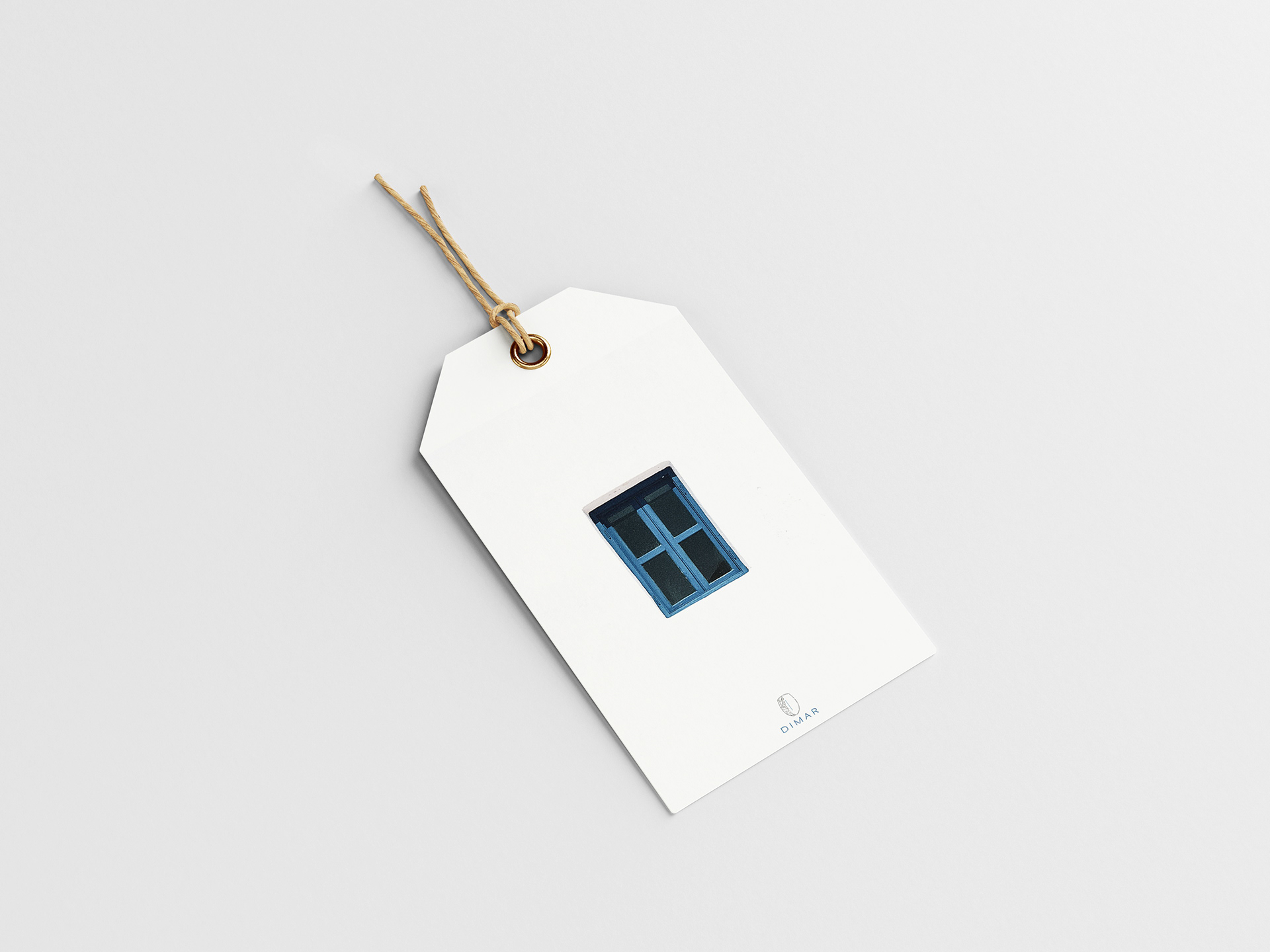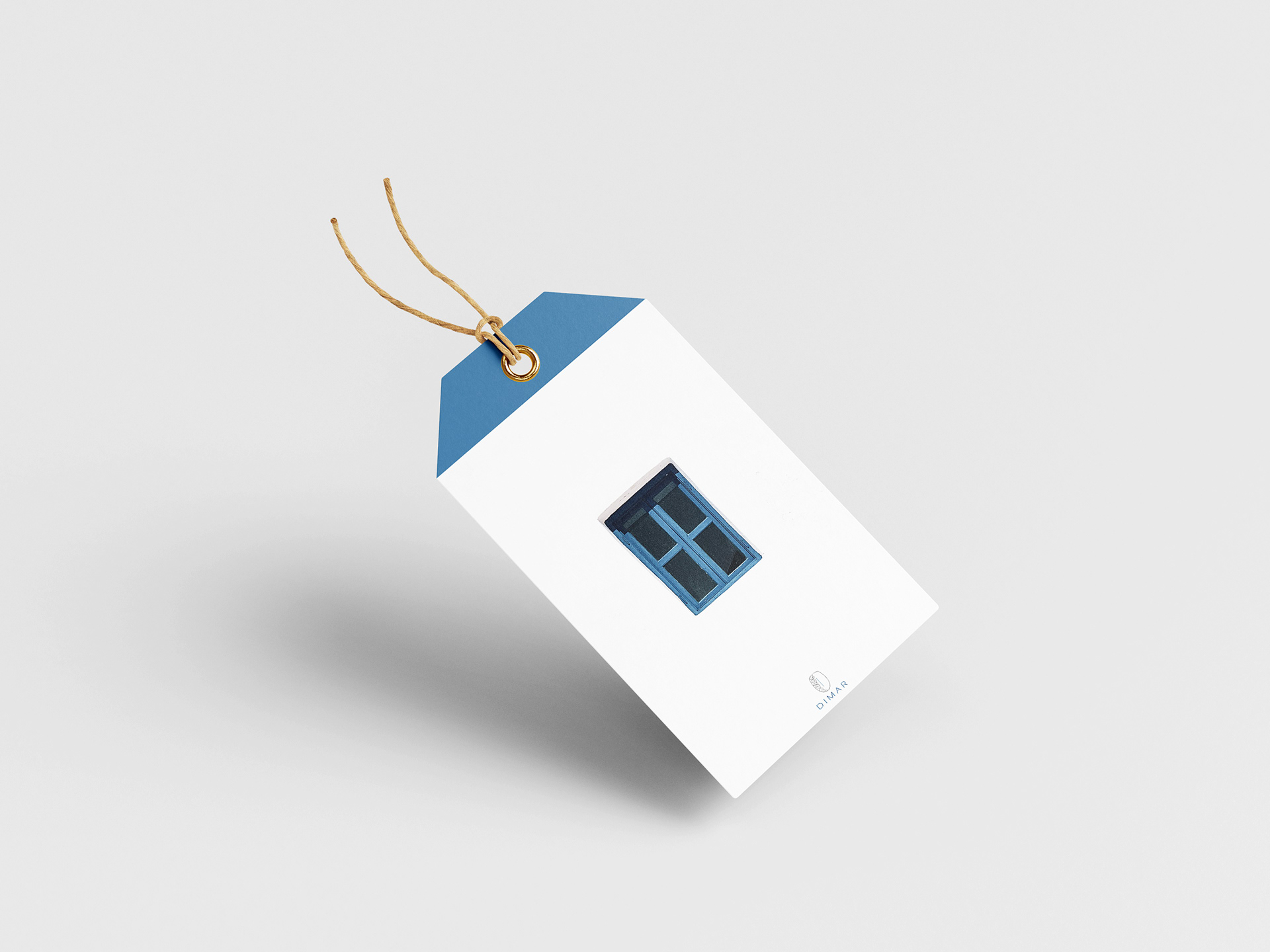 The Cycladic Label is not just a label, it's advanced wireless technologies make it truly innovating!
Milling printing and conductive inks, help us to create a Near Field
Communication System beneath the label. The result of all this is
an enclosed microcomputer inside the product. With just a touch
with your smartphone, the label interacts and provides you with
all the information about the drink like, provider, island of creation, date and even the best advice to enjoy it!
Placing your bottle in your refrigerator activates the NFC
functionality of the label informing your refrigerator with the
product's information. Furthermore, it is able to see these
information thought other smart appliances such as a TV or on the
go using your smartphone and get valuable tips like the best ways
to prepare the product for consumption and unique dishes.
Storing hundreds of bottles and allocating them is a bit difficult!
Using the properties of transparent inks we create a practical and
invisible QR code that makes the entire surface of label active! This
adds a new dimension to interaction. VR comes to life through
advanced cameras that can locate the product in a store or a market using informations from the transparent QR code.
In addition, stepping into a store while wearing your own VR
glasses, lets you see the available information from every single
bottle such as the production date as well as help you locate the products from your wishlist!
Marketing Benefits could not be absent from this smart label.
Advertisement information is included in the small, high
technology printed memory on the label with the capability to
wirelessly send notification messages on nearby smartphones
informing potential buyers about current offers and general
information as well! It's not just commercial, it's a whole digital marketplace!
Our utterly, uncompromised vision for the future, the artistic
Cycladic label, with one hundred percent recycled inks and papers!